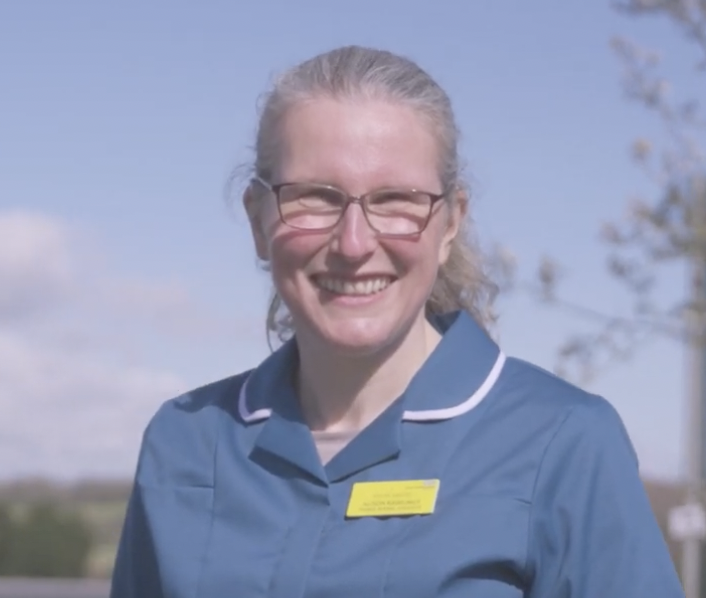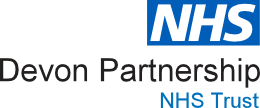 Alison
The most rewarding part of my job is working with the patients — being on that ground level with them is a privilege.
Formerly a teacher, Alison joined the Devon Partnership Trust as a Trainee Nursing Associate on the Apprenticeship Foundation Degree programme. She's really enjoyed the opportunities and support provided by us, including additional e-learning and training which supports her academic learning. She also loves living in Devon, and you can hear more about her work and life here in this video.
Devon Partnership NHS Trust
We provide a range of high-quality specialist mental health, learning disability and neurodiversity services for the people in our region and beyond.

Read more
About the South West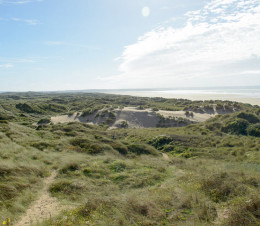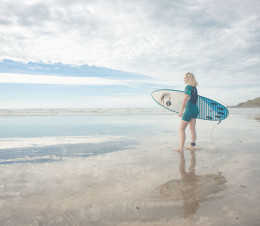 From Gloucester down to the Isles of Scilly, we cover an area of 22,000km² and a population of five million people. The south west has something for every lifestyle. We can offer picturesque countryside or city living, with sandy beaches along the coast and stunning moorland in the Dartmoor National Park. Bristol has a thriving creative scene and our universities are some of the best in the world.
Read more