Ines
I started as a Housekeeping Supervisor and have had loads of support to develop through to my role as an Occupational Healthcare Assistant!
Elysium Healthcare
Established in 2016, Elysium Healthcare is part of Ramsay Health Care, who operate more than 530 healthcare sites across 10 countries. We believe passionately in our parent company's message of "people caring for people" – our people are our most important asset, and we're very proud of the care that we deliver.

Read more
About the South West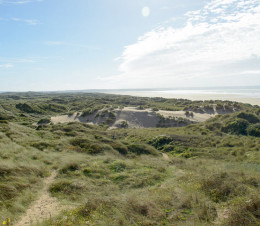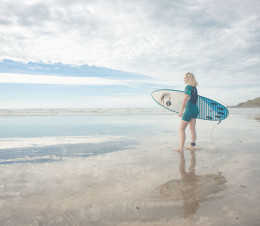 From Gloucester down to the Isles of Scilly, we cover an area of 22,000km² and a population of five million people. The south west has something for every lifestyle. We can offer picturesque countryside or city living, with sandy beaches along the coast and stunning moorland in the Dartmoor National Park. Bristol has a thriving creative scene and our universities are some of the best in the world.
Read more