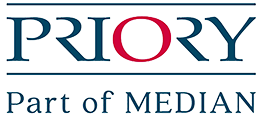 Laura
I've never worked anywhere where we are given so much support in identifying goals and training that helps inform our practice here.
Laura is the Therapy Services Manager at Priory Bristol, and she loves how passionate her colleagues are about working in mental healthcare. Since joining Priory Group as a therapist, she's seen first-hand the opportunities to progress that are available to everyone here. It's an environment where hard work and enthusiasm is rewarded. Here, you can find out more about her story so far.
Priory
We've developed an unrivalled reputation for delivering a real and lasting difference for everyone who uses our services. We treat more than 70 different conditions through a network of over 300 facilities which support the people in our communities.

Read more
About the South West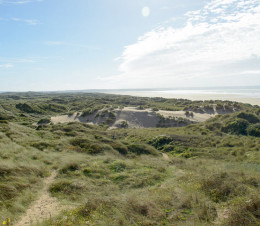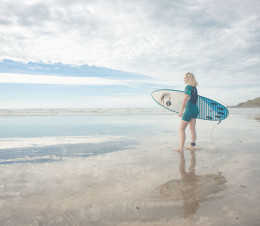 From Gloucester down to the Isles of Scilly, we cover an area of 22,000km² and a population of five million people. The south west has something for every lifestyle. We can offer picturesque countryside or city living, with sandy beaches along the coast and stunning moorland in the Dartmoor National Park. Bristol has a thriving creative scene and our universities are some of the best in the world.
Read more