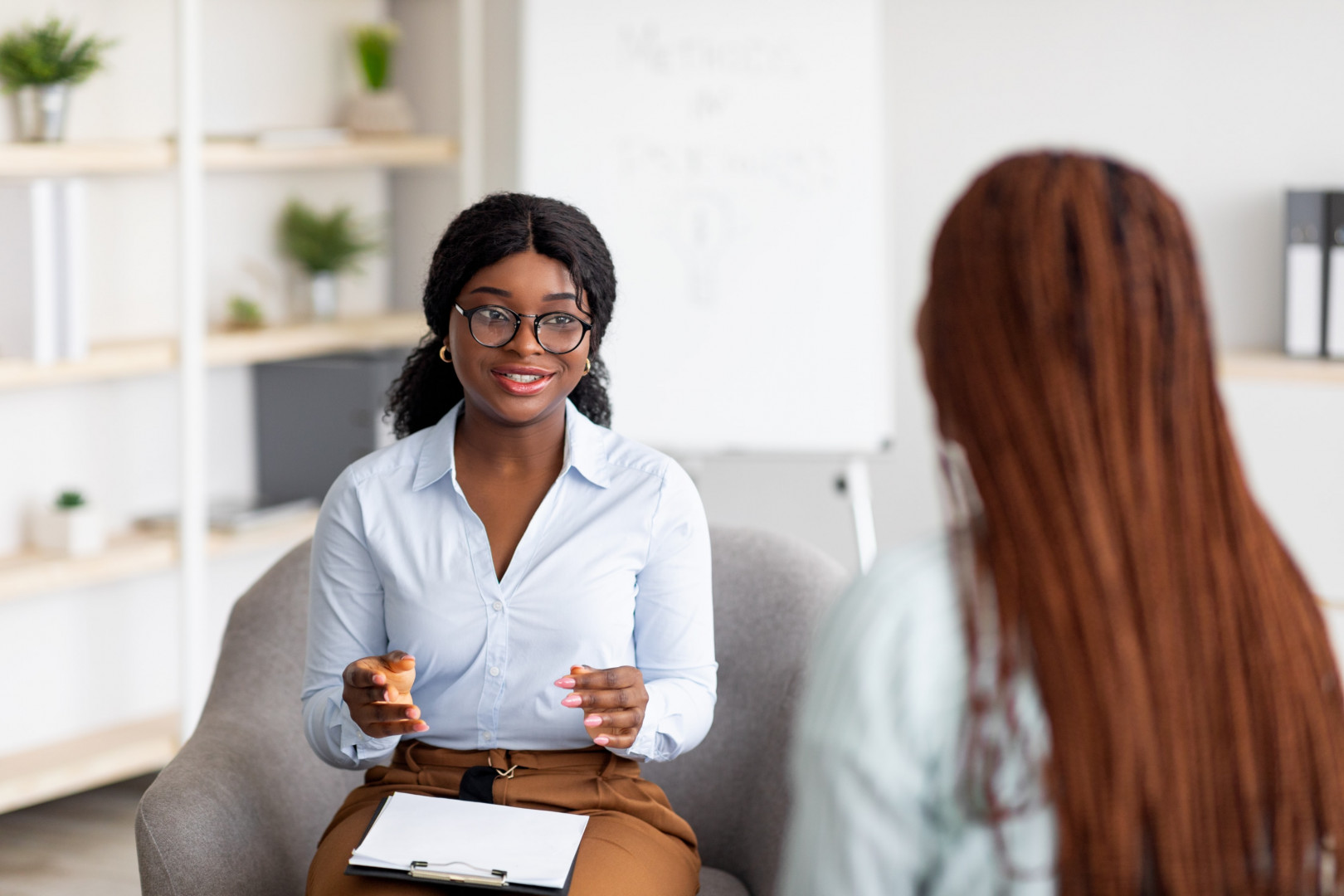 Psychologists
As a Psychologist you'll make a real difference to the lives of people in our communities who have complex care needs.
Our Psychologists work within multidisciplinary teams across our Provider Partners to assess patients and formulate programmes of care. The aim across our SWPC is always to manage risk, promote independence, and inspire recovery. It's an opportunity to make a real difference for those living in our communities who have complex care needs.

The opportunities
The opportunities available for Psychologists vary from organisation to organisation. You'll find part-time and full-time roles, hospitals where experience with DBT is preferred, and locations which focus on the care specifically of men or women, while others don't specify. Our Provider Partners cover a huge region – you'll be able to find the right fit for you.
Our patients face a range of different psychological issues, and you should be passionate about supporting their wellbeing. In return, you'll receive a comprehensive set of benefits beyond your basic salary, and enjoy living and working in a picturesque corner of the country.
Find out more